Releases & Updates: WP Cookie Consent Plugin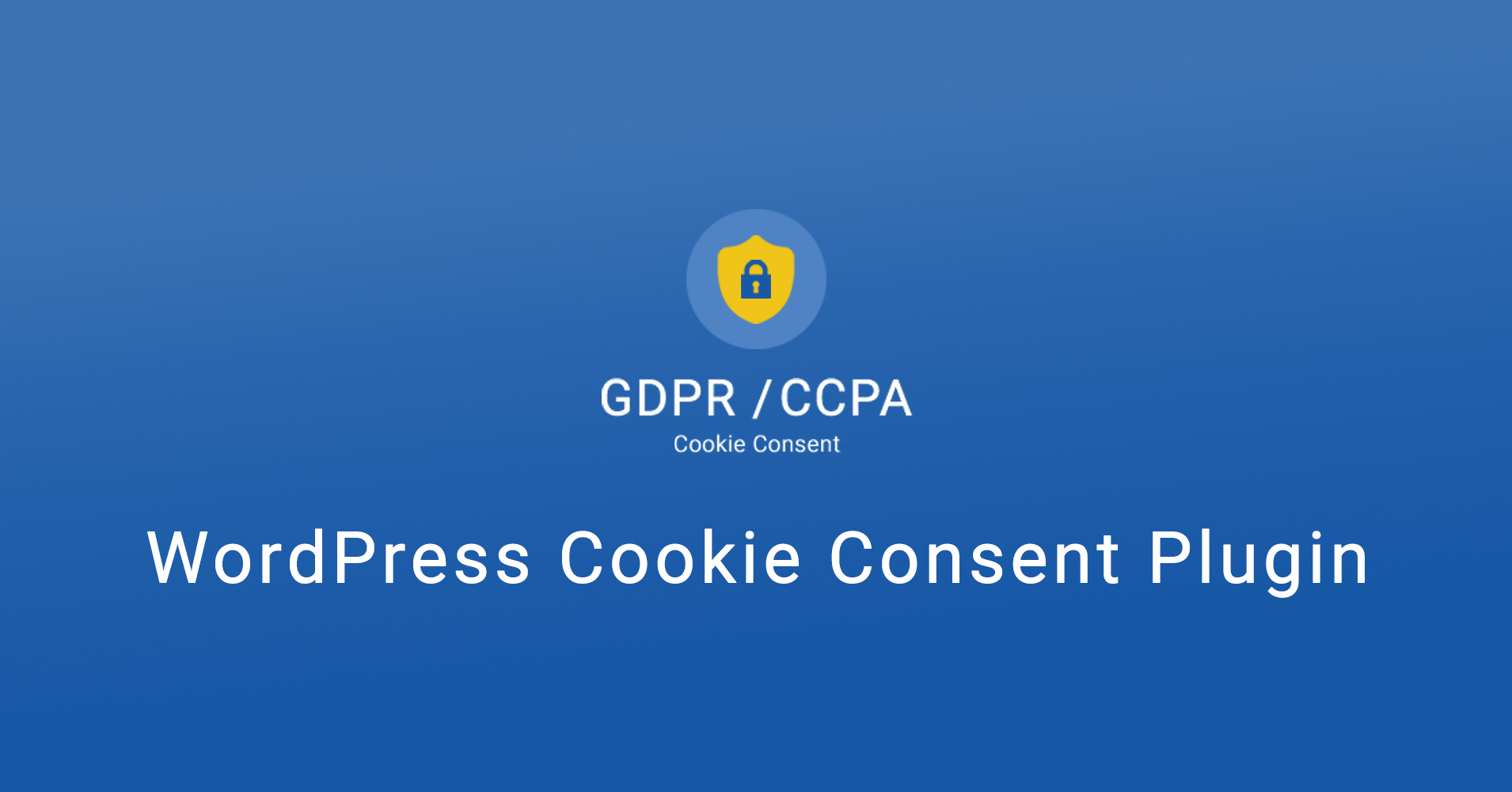 WordPress Cookie Consent Plugin for GDPR & CCPA plugin has been a hot-seller in recent years. It helps you comply with the EU GDPR's cookie consent and CCPA's regulations along with serving cookie notice to your visitors in compliance with ePrivacy laws. The plugin has a one-click scanner that'll scan your website for all the cookies.
Recent Plugin Updates:
It's highly recommended that you enable this feature if you fall within this category as some advertising networks may limit access to their network if not implemented, which could, in turn, potentially decrease your ad revenue.
The plugin integrates with MaxMind Geolocation Service to identify users' locations and deliver cookie notices as per the decided rule.