Releases & Updates: WP Legal Pages Plugin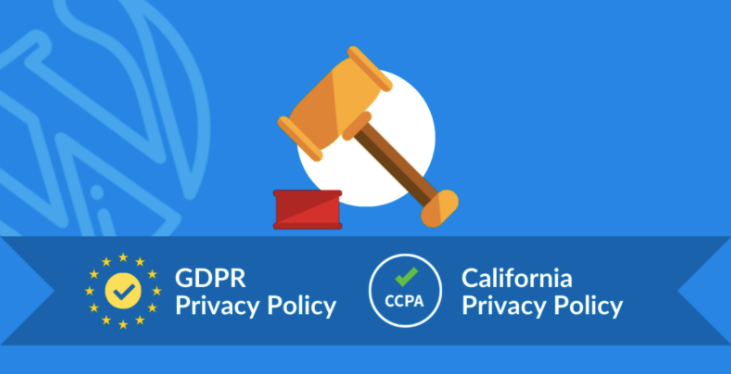 We are back with top news and reviews around popular WordPress plugins.
Over the years, Club WPeka has served the WordPress community with a highly-rated catalog of WordPress plugins. In this article, we focus on sharing recent breakthroughs achieved with two of our top-selling WordPress plugins:
Consistently rated 4.8 out of 5 stars and actively used by 20000+ customers, WPLegalPages is a popular 'Privacy Policy Generator' WordPress Plugin with 25+ automated legal policy templates for all websites.
You simply need to add your details and the plugin will automatically generate policy pages for your WordPress website within minutes.
Recent Plugin Updates:
You can also use the WPML plugin to perform string translations to your preferred language. Check out the documentation to get detailed steps and start creating your own custom policy pages.
Impressum in Wizard – Impressum refers to a statement of ownership or authorship which must be included in a website, newspaper, magazine, or book in a German-speaking country. It's a Latin word meaning to engrave or imprint.
So, the Impressum definition is basically a summary of the ownership and copyright details of the website. It is a mandatory document required by German laws.
With WP Legal Pages, you can easily create Impressum for your website with the Wizard module, the plugin provides the option to create an Impressum in six different languages- French, Spanish, German, Italian, Portuguese, and English.
Custom Legal Pages – Create custom legal pages easily using the Wizard. All you need to do is enter the details and clauses you want to include and create a custom privacy policy compliant with international ePrivacy laws. This comes in handy when you want to make a completely custom privacy policy, you can also make use of the various language options to easily translate to your preferred language.
Creating Popups for legal templates – Using this feature makes it easy to create popups for any of the legal templates available. It also shows the steps to create and properly implement these pop-ups using shortcodes.
While creating a contact 7 form add 'acceptance field' as shown in the image. This field will be rendered as shown below with a link to the created privacy policy page.
Help Mascot – Intuitive 'Help Mascot' introduced in the 'Getting Started' area of the plugin. Have quick access to Documentation, FAQs, and Support for any queries that you need handy.
Widget – You can add a WP Legal Pages widget to the sidebar of any page or post using the newly introduced widget. This comes in handy when you want to place a policy in the sidebar so that your visitors don't have to visit a separate page.
This is how it looks when published:
Tested and compatible for WordPress 5.8.
PHP Compatibility – It is compatible with the latest version of PHP.
Bug Fixes – Multiple bug fixes with vulnerability checks and tests.