Why your Site Needs an Affiliate Disclosure Policy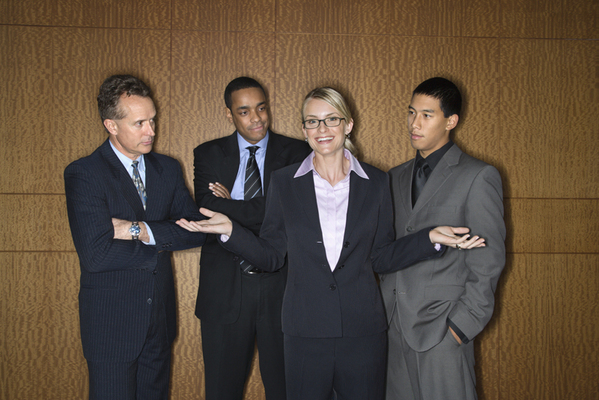 As an affiliate, you probably endorse the products sold by your partner merchants via your website either directly via promotional articles or subtly by weaving it into a related blog post. In such cases, you should, in clear terms, highlight the fact that you are an affiliate for a particular product and your visitors' actions could lead to monetary gains for you.
Your Affiliate Disclosure Policy must cover
What sort of compensation you could receive for endorsing products on your website E.g. money, services or complimentary products

Clearly highlight the possible actions by a visitor that could benefit you
To ensure your site maintains transparency and to avoid legal implications , it is highly recommended that you put up an Affiliate Disclosure Policy on your website.
Needless to say, this also helps in increasing visitors' trust.
It is also one of the essential policies of the Federal Trade Commission. If you do not comply with the policy, you are most likely to be fined by the commission.
Confide in your visitors upfront and promote only products that you yourself believe in. That is the foundation of building a successful affiliate website.
Here's wishing you all the very best with your affiliate promotions.