Internet Privacy Policy Best Practices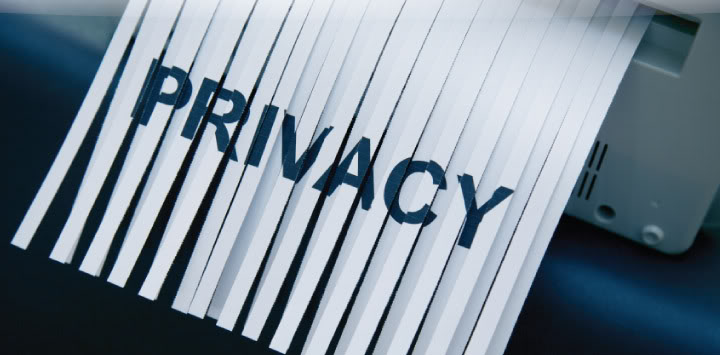 If you are the owner of a website, by now you must be aware about the necessity of having a clearly outlined privacy policy.
Collection of visitors' information for providing customized goods and services forms an important part of a lot of websites.
For such sites it becomes important to state, in clear terms, what information is being collected and what is being done with the information. If you are the one responsible of creating the privacy policy of your website, you should keep in mind certain privacy policy best practices. They will help you in avoiding any possible missteps on the way.
Here are simple privacy policy best practices to follow which will guide you in creating a proper privacy policy for your website.
Write the policies in simple language: It is important for you to create a privacy policy which your visitors will be able to understand easily. Whosoever is drafting the policy, you yourself or your lawyer, remember to write it in a simple manner.
Keep your privacy policy unique: A very significant privacy policy best practice is to keep it unique. Your privacy policy should talk about your company, how your company gathers visitors' information and what it does with the information. Every company has their own methods and processes. It would be a great mistake to simply copy and paste something you find for free, without even reading it properly. It increases the chance of your company facing penalties as well.
Keep you policy updated: Internet is a dynamic environment and keeps on changing every now and then. Make sure to reflect any sort of changes by updating your policy regularly and communicate the update to your customers at the earliest.
Follow the policy to the tee: Do not, ever fall prey to deceptive practices. Follow your policy as drafted by it and do not engage in anything that will be contrary to your policies.
The policy page should be easily accessible: There are numerous circumstances where visitors find it extremely difficult to access the privacy policy page of a website. Make sure your company privacy policy page easily accessible to your visitors. The best way to ensure that is to place a visible link of your privacy policy page on your homepage itself.
Keep the information you gather secure: Your visitors give access to their information only if you assure them about the security of the information. Once assured, you should keep your promise and never disclose or sale private information shared by the visitors.
Do not ask for sensitive information: It would be nice if you refrain yourself from ask extremely personal or sensitive information from your visitors. People are becoming more skeptical to part with excessive private information. If you really need those information, establish your credibility while asking by stating why your need the information and how are you going to protect that bit of sensitive information.
Do not ignore the FTC or state laws: Though there are no clearly stated federal or state laws related to privacy policies, yet you should follow the minimum standards like unfair and deceptive trade practices acts provided by them.
These are the most important privacy policy best practices which you should adhere to while drafting the policies of your company. A relationship of mutual trust is required to make your business successful and with a properly written privacy policy it becomes easier for you to create an environment of trust.