Digital Millennium Copyright Act (DMCA) – Why is it important?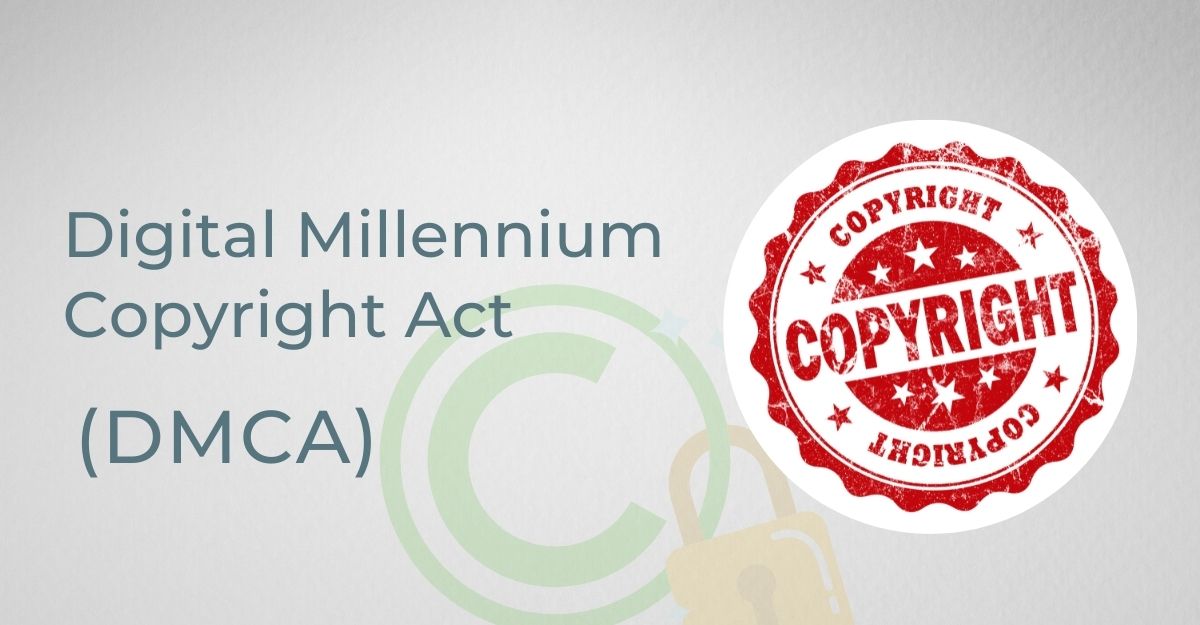 Introduction
The internet is full of creative works. It is so simple to enjoy and share those creative works, but it's not always legal to do so. Most of them are copyrighted; they are the intellectual property of the creator. Copyright provides the creator legal rights to decide whether their work can be copied under certain conditions. With the eruption of the internet during the 1990s, there was a rise in the theft of copyrighted works on websites. Hence, the Digital Millennium Copyright Act of 1998 updated the copyright law to protect hosting services and provide copyright holders with a way to give notice to people who are copying content illegally with a takedown notice process. But what is DMCA? And how to create a notification for that using a DMCA policy generator? Let's find out.
What does DMCA mean?
In the year 1998, the United States enacted the Digital Millennium Copyright Act (DMCA), intending to balance the interests of copyright owners and look into any copyright infringement that arises in the digital world. In its original form, people assumed that this would essentially disturb the growing IT industry. However, following extensive criticism, the DMCA law faced numerous revisions incorporating various exceptions, although each country prefers its own version of the law.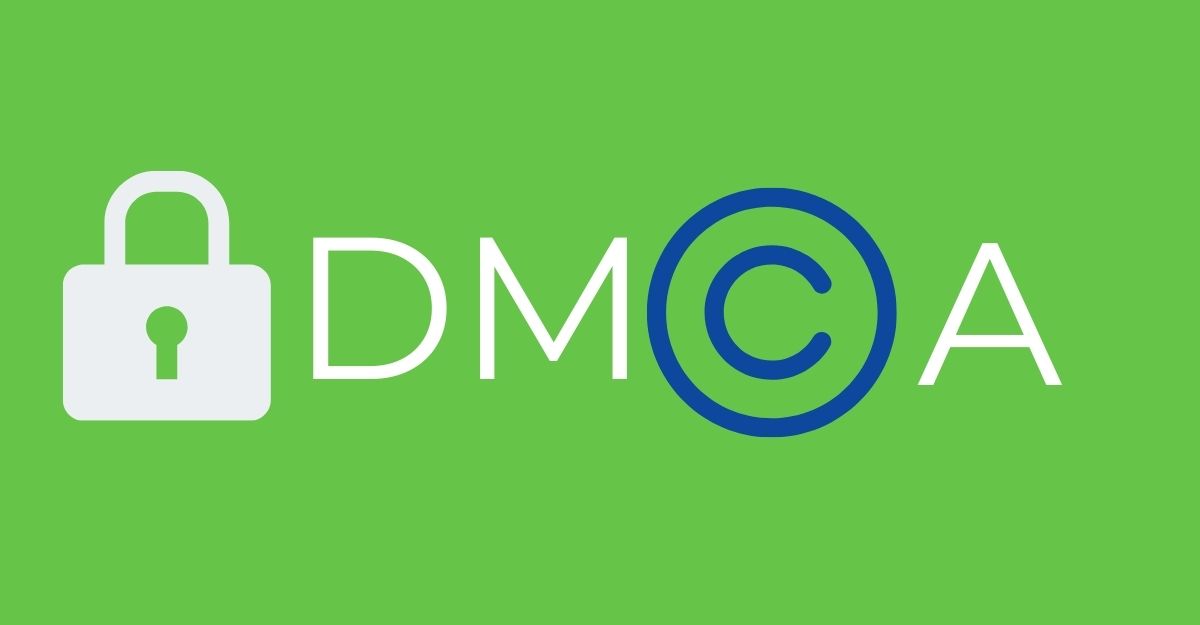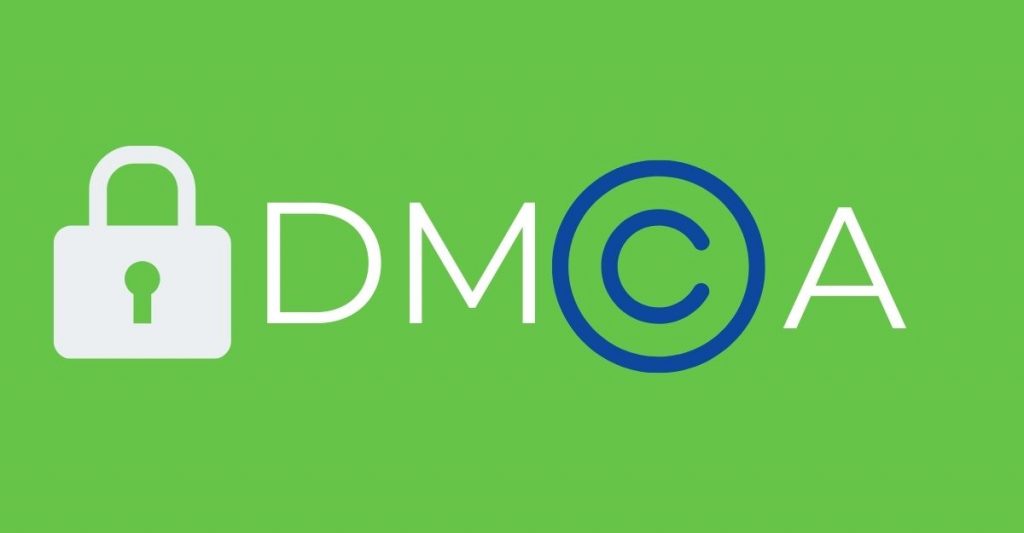 What is a DMCA Safe Harbor?
DMCA safe harbor is the provision of the Digital Millennium Copyright Act which creates protection for the websites that passively host user content.
Permitted Safe Harbors under DMCA:
System caching.
Information location tools.
Temporary digital network communication.
Storing information at the user's direction on the system.
What does the Digital Millennium Copyright Act do?
A copyright owner can send takedown notices to services or individuals distributing their copyrighted works using the DMCA. Assuming that their copyright has been violated, the service or individual has to comply with the takedown request or face legal action. It acts as an anti-piracy enactment making it illegal to circumvent copy protection intended to prevent pirates from duplicating digital copyrighted works and selling or distributing them freely. In addition, according to the act, it would be illegal to manufacture or distribute tools or techniques for circumventing copy controls.
Why is DMCA law important
The Digital Millennium Copyright Act (DMCA) is one of the most significant laws affecting the internet and technology today. Without the facility of the DMCA's safe harbors from crippling copyright liability, most of the services we rely on would not exist. That includes YouTube, Wikipedia, Etsy, and your community blog. Yet, at the same time, the DMCA has supported private censorship and hampered privacy, security, as well as competition.
Purpose of the Digital Millennium Copyright Act
While it may seem complex, fulfilling the DMCA policy for your website is worth the time and resources you spend on it. This is because the DMCA law plays a significant role in supporting your business.
Here is why:
Prevention of others Stealing Content from your Website
You would have spent a substantial amount of money and time creating a content-rich website with the help of WordPress professionals.
You hire the most reliable SEO agency to boost your website ranking. However, does your business hold a system to track, monitor, and resolve copyright infringement? If not, you should consider implementing one. This is because detecting copyright infringement cases as early as possible is necessary to maintain your competitive edge online. One main reason others steal content from your website is because of the high performance of your site from an SEO perspective. If they are copying from your site, it could result in a drop in your SEO rankings.
Protect Yourself from Copyright Infringement
Suppose you are running an eCommerce marketplace where others can market their products using your site. What would you do if a seller adds a copied product image? Will you be accountable for it? This is another significant aspect of the DMCA. It can protect your business from copyright infringements and potentially expensive lawsuits.
DMCA Takedown Notice
A DMCA takedown notice is an official notification sent to the company, search engine, or web host notifying them that the material they are hosting infringes on a copyright. Sending a DMCA takedown notice is a procedure that anyone can do. To have an infringing web page removed from a service provider's network, the copyright owner must grant notice to the service provider with
URL of the website hosting copyrighted content, mention the infringing material, and cite any other information you have.
Sufficient information to recognize the copyrighted works.
A statement made by the owner that it has a good faith belief that there is no legal basis for making use of the materials complained of.
A statement of the accuracy of the notice and, under penalty of perjury, that the accusing party is entitled to act on behalf of the owner.
WP Legal Pages Plugin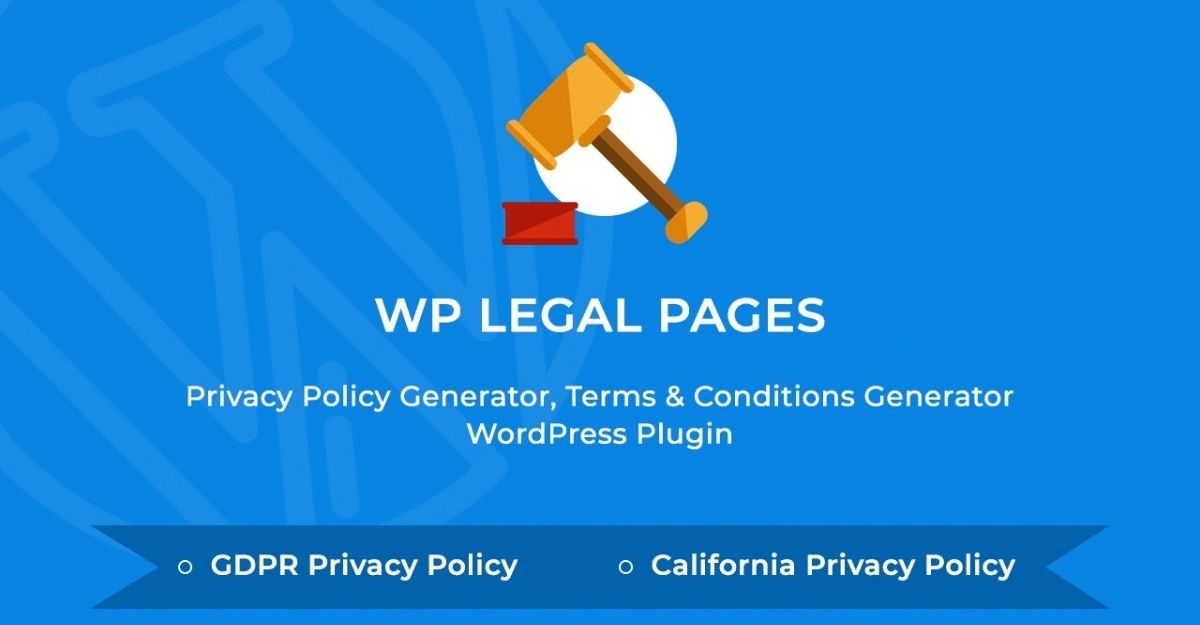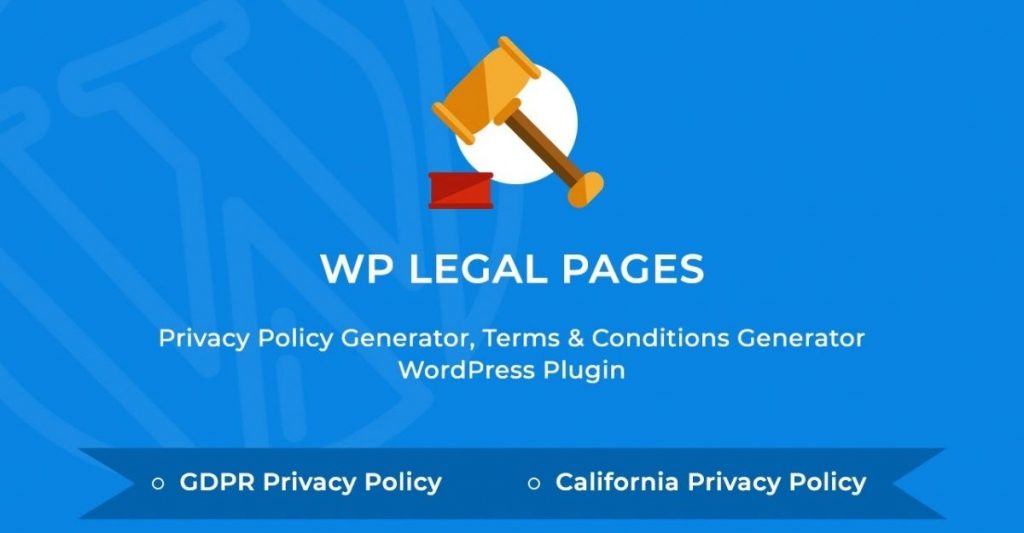 Also known ad DMCA policy generator, this WordPress plugin having ready-to-use legal policy templates for any website policy. You can add more than 25 legal policy pages to your WordPress website instantly. These templates are lawyer-approved and compliant with GDPR policies. You can go through the easy-to-follow docs & guides if you are facing any difficulties as well. What's more, you don't have to worry too much about the installation. It is simple to install and takes hardly 2 minutes. It saves you both time and effort.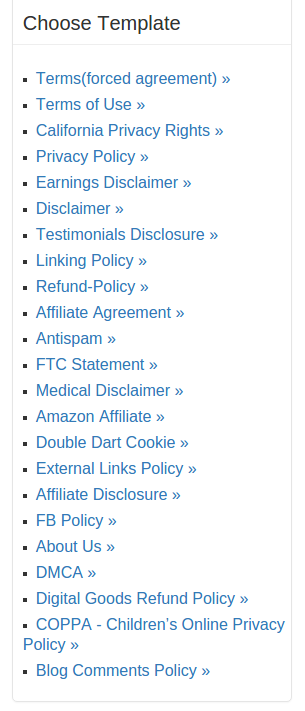 How can you use WP Legal Pages to Create a DMCA Policy Template?
You can create a legal policy for your WordPress website by using a variety of pre-made templates available on WP Legal Pages- one of the widely used DMCA policy generator.
Follow these steps
Go to "Create Page".
A drop-down box appears, and then you can choose the type of site you have.
You will find a list of templates on the right-hand side of the dashboard.
To use any template of your choice, you need to click on it. Choose DMCA in this case.
The content of the template will be displayed to you in the editor.
After selecting the template, you can make any changes or customization as per your needs
And Publish.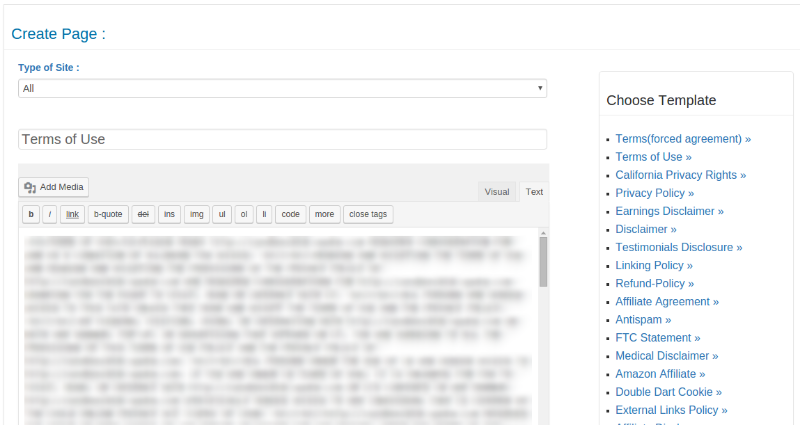 Or, you can your the Wizard functionality to easily be guided on how to add one.
You can download the free terms and conditions generator WordPress plugin here.
Conclusion
The consequences of violating the DMCA law cover both civil and criminal penalties. A civil penalty includes paying damages, while a criminal penalty includes imprisonment and fines. The democratization of publishing, promoted by the internet and technologies such as mobile phones, required additional protections that do not apply to more traditional forms of publishing. The DMCA policy is the response. Now that you know What is DMCA, why it is important, and how to create one using a DMCA policy generator, you are all set.