Google AdSense Site? Policies First!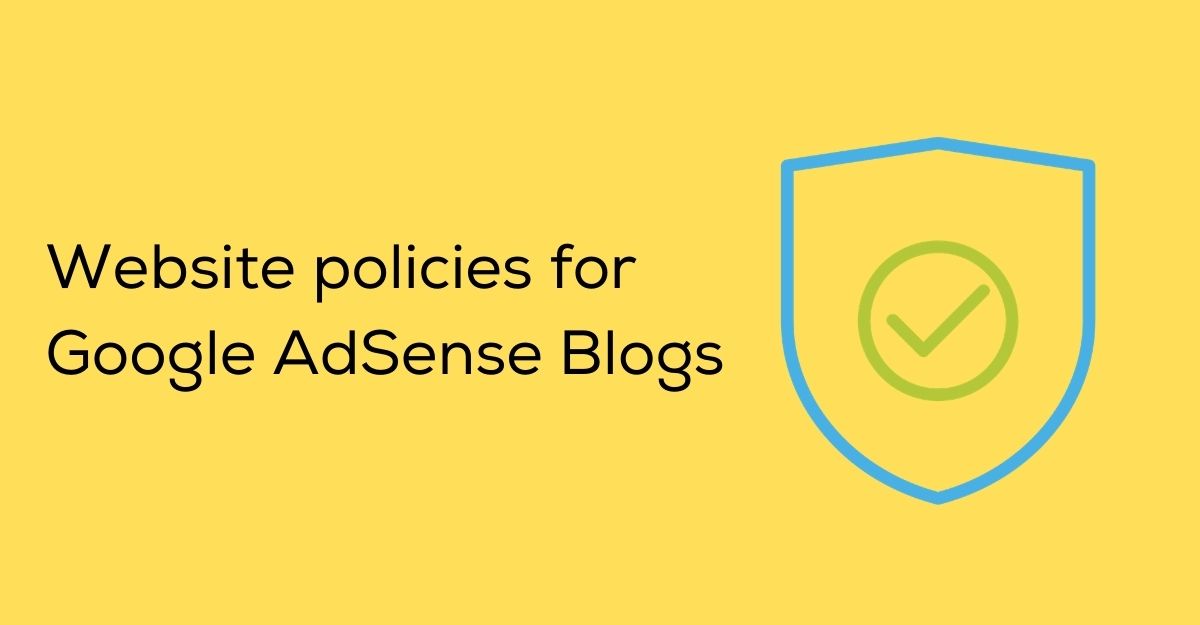 If you have Google AdSense on your website, read on to know about Google AdSense requirements for your blog.
Google has time and again made it amply clear that it has zero tolerance towards sites that run Google AdSense ads but don't have proper policy content that keep their site visitors informed.
What are Google AdSense requirements?
Google AdSense requirements have made it mandatory for websites to have privacy policies for clear communication to the visitors. There are sites that struggle to come up with policy pages and are still nervous about whether their pages meet Google's criteria. If you want to ensure your Google AdSense account doesn't get blocked, don't take this lightly. Ensure you set up Privacy Policies and cookie policies to meet Google AdSense account terms and conditions.
The idea is to clearly inform users about the consequences of their actions on your site, and privacy policy for AdSense blog does exactly that.
Now, the question arises, how to frame google compliant privacy policy that are also as per Google AdSense account terms and conditions?  It doesn't matter what your website is about – it helps to have readymade templates created by a policy generator to help you get started.  That is where the WP Legal Pages plugin, a free privacy policy generator for Google AdSense blog enters the scene.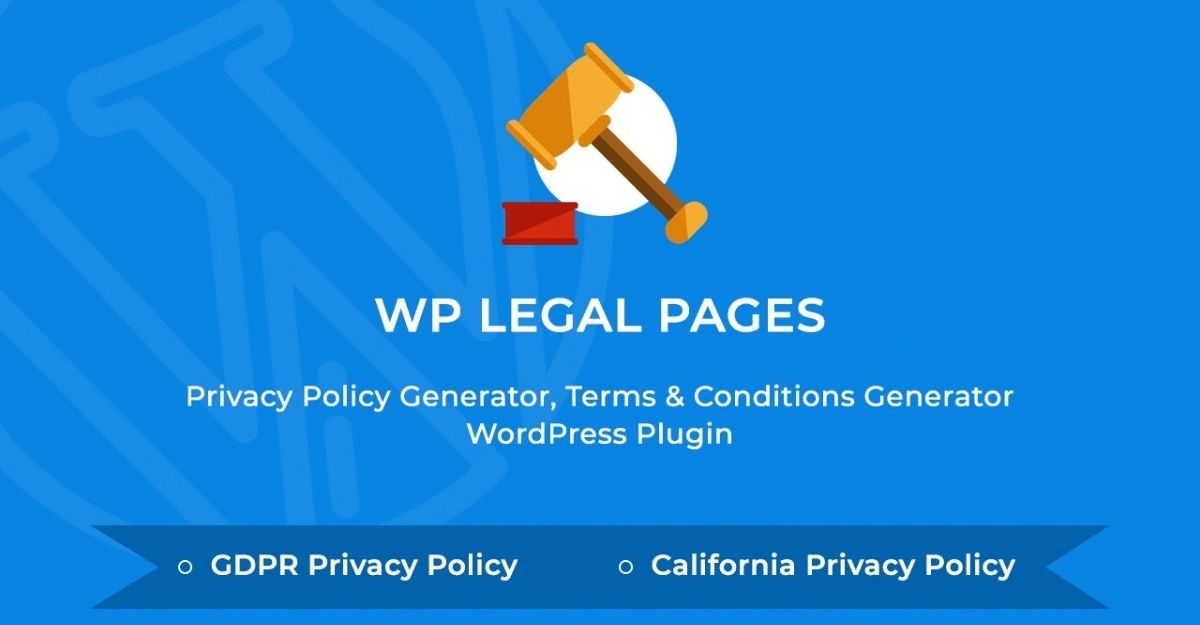 WP Legal Pages is a WordPress privacy policy generator plugin that has over 25 ready to use legal policy templates for all website policies. You can use this along with Cookie consent plugin to make your website legally compliant. Generate professional WordPress Privacy Policy, terms of use, terms & conditions, eCommerce returns & refunds policy, affiliate disclaimers & more.
The benefits that you get are many.  From different language support (German, French, English etc), law compliance, plugin integration, this plugin seamlessly integrates with your website. If you wish to take an extra step and buy a paid version WP Legal Pages Pro, you can do so as well. Priced just at $39/year for Single Site License, $79/year for 5 Sites License, $99/year for 10 Sites License, the premium version of this plugin comes with additional features as compared to the free version.
So if you have been looking for a website privacy policy generator,  you can stop looking – WP Legal Pages is an all-in-one policy generator.
Download it and get started today.