Google AdSense Site? Policies First!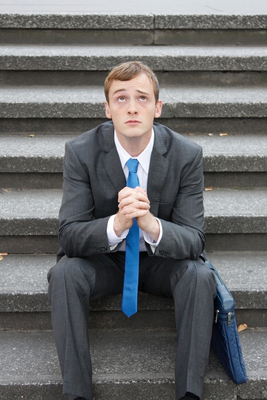 If you have Google AdSense on your website, read on…
Google has time and again made it amply clear that it has zero tolerance towards sites that run Google AdSense ads but don't have proper policy content that keep their site visitors informed.
I have seen sites that struggle to come up with policy pages and are still nervous about whether their pages meet Google's criteria.
If you want to ensure your Google AdSense account doesn't get blocked, don't take this lightly.
Ensure you set up Privacy Policies and Double Dart cookie policies that clearly inform users about the consequences of their actions on your site.
It doesn't matter what your website is about – it helps to have readymade templates created by a policy generator to help you get started. That is where the WPLegalPages- A
WordPress privacy policy generator can help.
So if you have been looking for a website privacy policy generator, terms of use generator , google double dart cookie policy recommendations – you can stop looking – WPLegalPages is an all-in-one policy generator. Get your copy today.