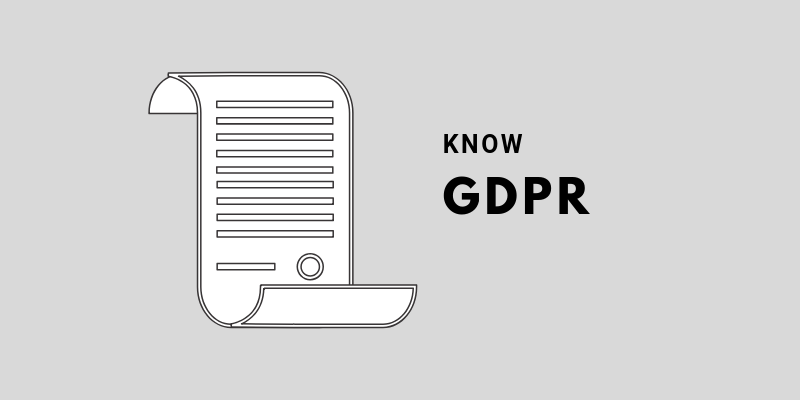 For anyone who operates in the online sphere, it is likely that you have at least one user who hails from the European Union (EU). This group of nations sees many of the leading European nations grouped together. Recently, they introduced a new data protection plan called the General Data Protection Regulation, or GDPR.
It sounds awfully confusing, and to most people, it can seem like a hugely problematic situation. However, GDPR is a direct response to the wild west-style data protection regulations that exist across most of the internet. It looks to help put a stop to the wildly damaging data usage policies which exist worldwide.
Not only that, but GDPR looks to help make sure that businesses get it together and start putting the power back with the consumer. Now, companies have to be far more explicit about how they use their data usage. Opaqueness is no longer acceptable, and hiding behind huge privacy policies is no longer the done thing.
What, though, are the most important parts of GDPR? What do you need to understand about this new policy so that you can start to prepare?
It's about data privacy
GDPR is not about anything other than keeping data secure and away from the wrong hands. There is no reason why you should fear GDPR unless you take part in unscrupulous and damaging data protection techniques.
GDPR is about offering people the control of their own personal data once again, and that's why it is so important.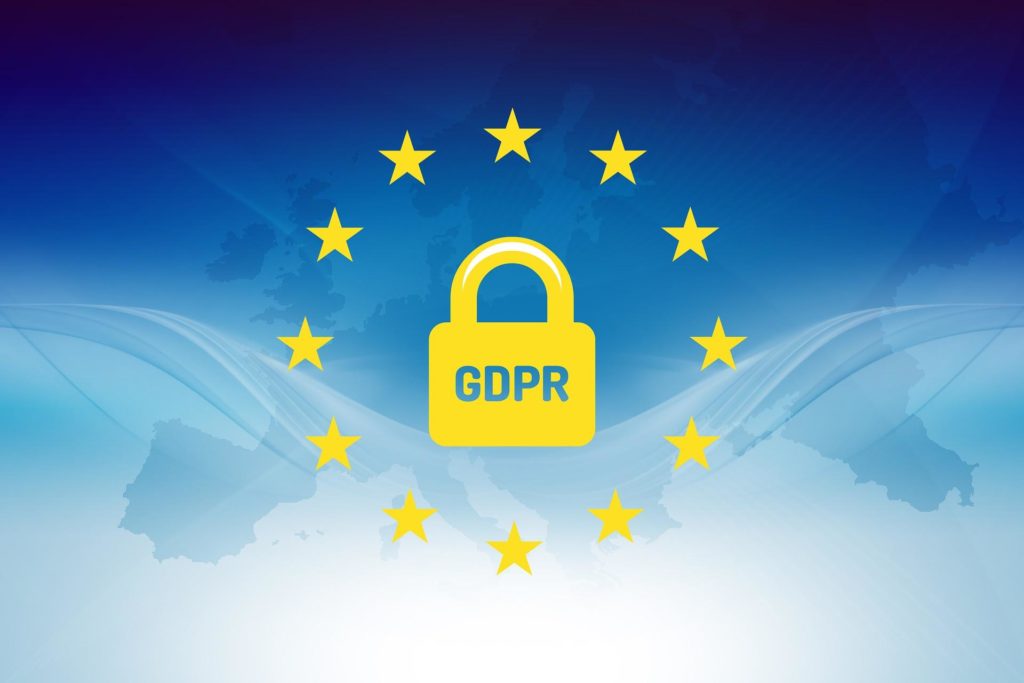 It already in effect
GDPR came into effect in May 2018, and with that in mind you are already behind in implementing GDPR compliance, but mobilesignalboosters have provided an extensive infographic on the subject below. You should look to take action as soon as you can – failing to implement GDPR best practice could be an expensive mistake for your business that would be easily avoided with some internal policy changes.
Don't ignore the importance of this new solution. It is going to make a huge change to the way that you work, and it will almost certainly need you to make some internal policy changes and to adjust the way that your business handles its data.
Treat personal data with care and respect
For one, you should start to treat data with the respect and care that it deserves. Data is no longer a tool or a cash cow for you: it's what it should always have been. This is sensitive information which is tied almost directly to the people who you serve.
For this reason, you have to make sure that data is safe, secure and protected from prying eyes. If you have any kind of data breach or issue with data protection, then you are obliged to tell those who are impacted, otherwise, you could run into some pretty significant issues.
It holds true across the world
While GDPR is an EU law, it's going to take place for any business that works with EU citizens – even if they live outside the EU. If you have any kind of clients in the EU or who hail from the EU then you should look to get some changes made to the way that your business handles its data.
Being based in the USA or anywhere else is not enough. The protection that GDPR offers is for every person who is from the EU – it is not just for the nations themselves, but their citizens all across the world.
It probably applies to your business
While not every small business will have to worry about GDPR, quite a lot of them will. If you are unsure about GDPR, then we recommend that you look to work with a consultant to help see if your business is impacted.
If you have any kind of dealings with anyone from the EU, though, we ask that you try and look into making sure you can safely handle their compliance. It is not going to be easy, but there is a good chance that your business will have to get used to GDPR regulation if you hold any customer data.
Penalties are big
The penalties for GDPR are large enough to make your blood run cold. GDPR carries a huge threat to your business if you manage to fail the warning notices delivered by the EU. You will find that penalties could be as high as €20m, so you should look to ensure that you are ready for GDPR.
While the fines are never the first port of call, and you will have ample time to make changes if problems are flagged, we recommend that you move as quickly as you can to prepare for this, as the fines handed out are huge.
Potential data protection officers
You should also look to make the appointment of a new Data Protection Officer (DPO), either as a third party freelancer or an in-house staff member. They can help you to make changes to your data protection best practice and make sure that you fit in with the requests that GDPR has placed upon you.
Yes, it might all feel like a burden. Yes, GDPR can seem somewhat overbearing. The needed changes to data protection, though, will ensure that such changes provide a positive benefit for the many years to come.
Don't ignore GDPR – it's one of the single biggest regulatory changes in modern history.

"Sanjeev loves everything about WordPress. Always in constant search for new tools and Plugins keeps him hungry all the time. He spends his day brainstorming new ideas about new plugins and themes on WPeka and CyberChimps. You can follow him on his WordPress blog